Wholistic ReLeaf Providers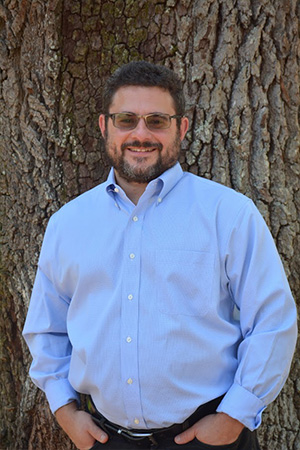 Dr. David Berger ("Dr. David"), a Board Certified Pediatrician with over 20 years of experience as a clinician, has developed a national reputation in wholistic pediatric primary care. Dr. David is considered Tampa Bay area's leading authority on medical cannabis for adults and children and is one of the nation's most experienced pediatricians using medical cannabis to help facilitate the treatment of children with chronic conditions.
Dr. David graduated from The Medical College of Pennsylvania in 1994 and completed his pediatric residency at the University of South Florida/Tampa General Hospital where he first began utilizing wholistic therapies. Dr. David has been in private practice since 1997 and in 2005 opened Wholistic Pediatrics & Family Care, his medical practice in Tampa, Florida. In 2010, Dr. David was appointed Assistant Professor at the University of South Florida College of Nursing. In 2016, he launched Wholistic ReLeaf to help qualified patients become certified to use medical cannabis.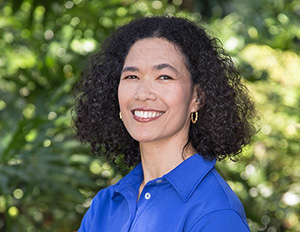 Dr. Tanya Gold is board certified in Family Medicine and Holistic Medicine and has practiced medicine for over 14 years. She received her medical degree from the University of North Carolina at Chapel Hill, and her residency program was completed at the University of Texas Medical Branch in Galveston. She is a certified neuro-linguistic practitioner, registered yoga teacher and certified Laughter Yoga Leader, and certified Laughter Leader. For fun, she enjoys traveling with her husband and playing with her 2 vocal kitties Bella & Prince. She is a public speaker and published author, and freely admits her addiction to health food stores!
Dr. Kalman Pila, a board certified family medicine physician with extensive pediatric experience, practiced medicine in Tampa for over 36 years. He graduated from the University of Minnesota medical school in 1980 and completed his residency at the University of Minnesota hospitals in Minneapolis. In 1985 he was appointed Assistant Professor of Medicine at USF College of Medicine and has enjoyed teaching medical students and residents in his office. Dr. Pila and his wife Ethel have raised their kids in Tampa while enjoying all that the Bay area has to offer. They enjoy sporting events and being outside, and he plays golf frequently. Dr. Pila is an avid collector of sports memorabilia and books. He has studied the benefits of medical cannabis for the past 5 years and believes it offers an excellent form of treatment for many people.