Rachel Kubal, ARNP, MSN
– Board Certified Pediatric Nurse Practitioner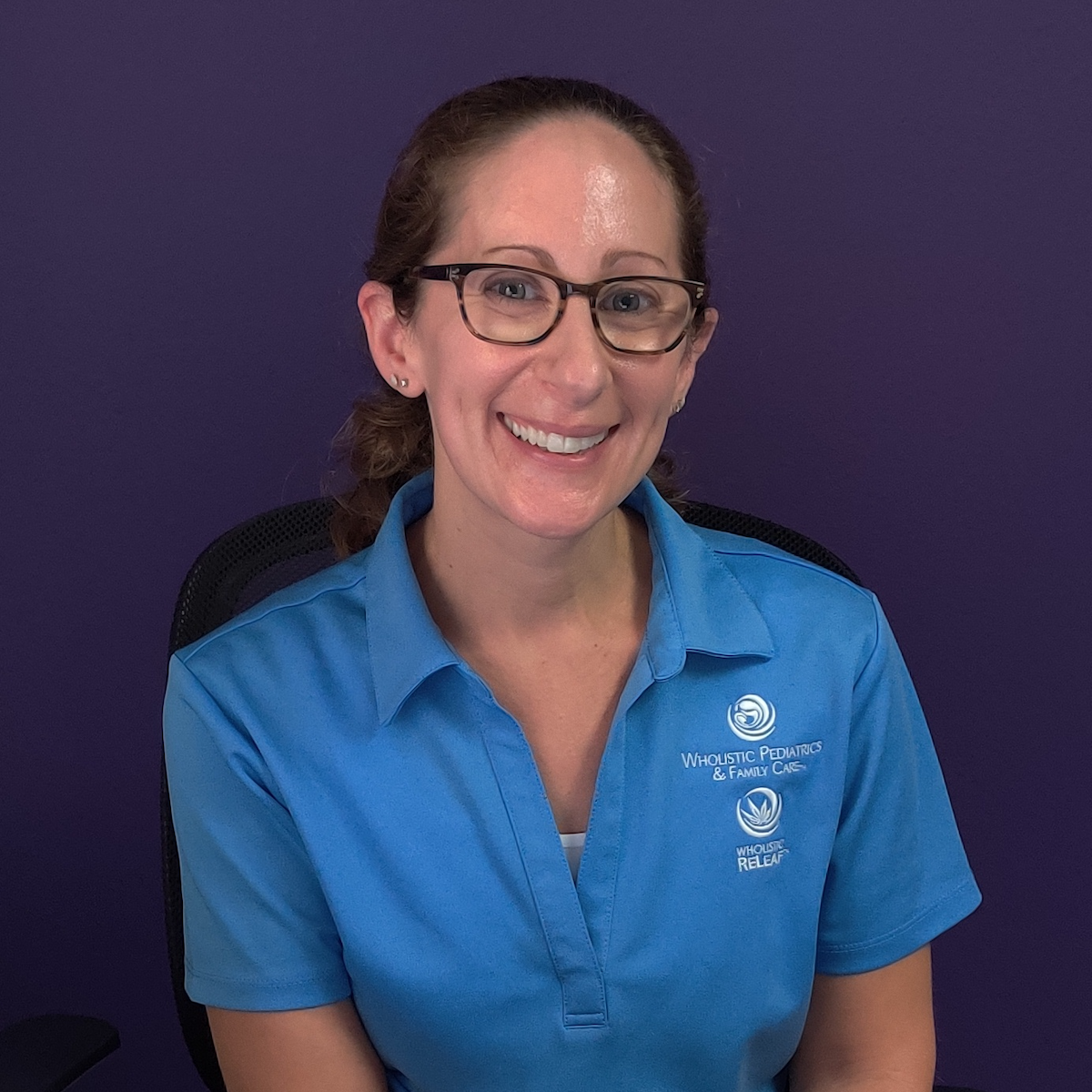 Rachel's love for pediatrics began as a little girl while watching her mom who was a preschool teacher. She quickly realized she also wanted to work with children, either as a nurse or teacher. Rachel decided to become a pediatric nurse because it allows her to not only work with children but to also serve as a teacher to the parents and caregivers. She believes children deserve an individual approach to their healthcare, and she enjoys working closely with the family to develop an individualized treatment plan for each child.
Rachel started her nursing journey as a nurse tech on the pediatric floor at Tampa General Hospital, where she remained for fourteen years. She enjoyed working as a bedside nurse and eventually became the unit educator. She ultimately decided to continue her journey by earning a Master's Degree at the University of South Florida (USF). 
As a graduate student, Rachel met Dr. David Berger who, as an Associate Professor in the USF School of Nursing, served as the lecturer for one of her pediatric nursing classes. Struck by Dr. David's deep knowledge and passion, she arranged to do a rotation at Wholistic Pediatrics & Family Care (WPFC) where she had the opportunity to gain clinical knowledge directly from Dr. David and Nurse Practitioner Patsy Giarda. Even after the rotation ended, Dr. David continued to serve as Rachel's mentor and has, over the course of many years, helped grow her knowledge in holistic approaches to medicine and to discover the root cause of medical conditions.
The WPFC approach is also personal to Rachel and her husband because their son has a sensory processing disorder and speech delay. As a patient, Rachel has directly experienced how the providers and staff have helped enable her son to make huge strides.
Rachel draws on her medical and parental experience to provide reassurance, resources, and strategies to help families succeed. Advocating for her son has given Rachel firsthand insight into how strongly parents need to advocate for their children, especially when they have special needs. She recognizes that each day is unique, and some days are harder than others. She is grateful to have the opportunity to be part of the WPFC community as a provider and member of the wholistic team. 
I have already met some amazing children and parents and I can't wait to meet more of you.
~ Nurse Practitioner Rachel