Personalized
Healthcare
For All Ages
As facilitators of health and healing, we embody a new model of healthcare that provides a whole-person approach to comprehensive health and wellness. Our use of evidence-based integrative medicine is guided both by ancient wisdom and the ever-growing technological advances of Western medicine. Our mission is to find the root cause of health issues, rather than simply manage them. We focus on identifying and treating all the factors that influence health: physical, mental, environmental, and biochemical.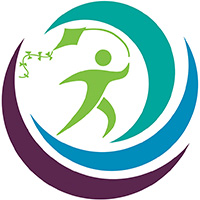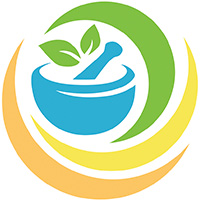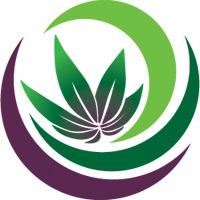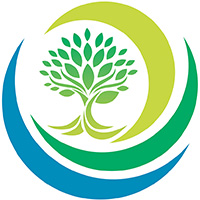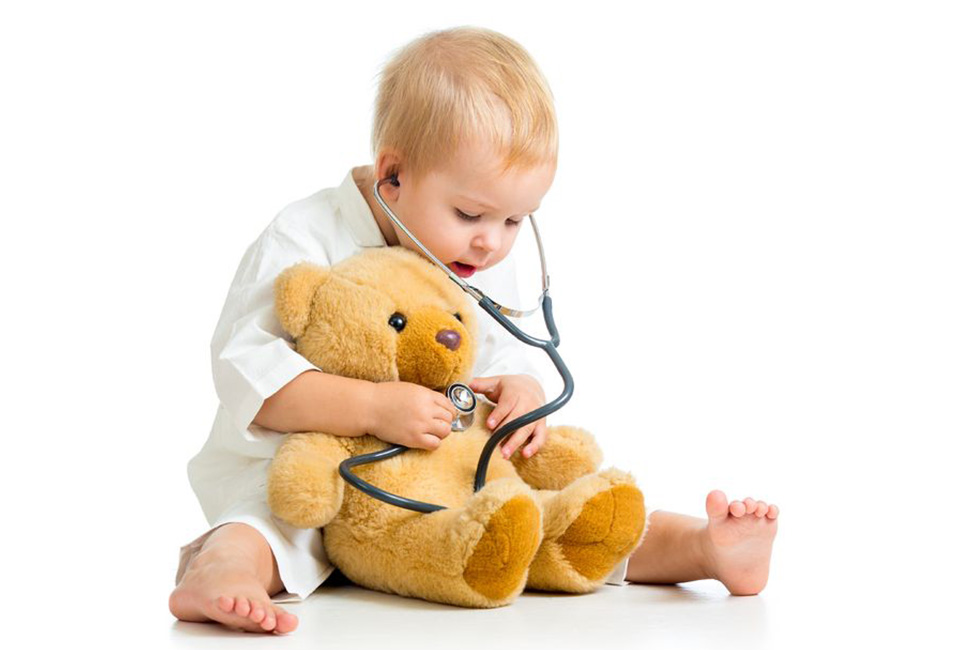 Our primary goal is to improve the quality of life of our patients and their loved ones. We take an individualized approach to our patients and offer a variety of treatment options based on each person's particular needs and circumstances.
Born and raised in South Florida, Dr. David decided to become a pediatrician at age four! He proudly announced this to his pediatrician, Dr. Arnold Tanis, Co-Founder of Pediatric Associates, whose warm and friendly style inspired Dr. David to be the kind of pediatrician he is today. In high school, David began taking the classes needed to be accepted into medical school. Before graduating high school he applied to an early acceptance medical school program from where he eventually graduated. Dr. David genuinely cares about his patients and goes above and beyond to make sure each of them knows.
Don't Take Our Word for It
Read Our Most Recent Blog Posts
by DAVID BERGER, MD, FAAP Thanks to everyone who was pleased to hear I did well with the first dose of the Pfizer COVID-19 vaccine and who sent prayers that my second dose would go as equally smoothly. I feel honored to be part of our Wholistic community, and have immense gratitude that we care
by PATSY GIARDA, APRN, CPNP For many people, worldwide distribution of the COVID-19 vaccines has inspired hope for herd immunity and relief from the rising death toll and pandemic-associated strain on hospitals and the economy. As reported by the companies, the currently available Emergency Use Authorized (EUA) mRNA vaccines by Moderna and Pfizer/BioNTech together included general
by ETHAN LEVY, PA-C, MPAS, MSESS, AT-C, CSCS Please note, all information discussed in this article is evolving very rapidly. Wholistic Pediatrics & Family Care will continue to do our best to provide timely, important updates and developments. It has been widely publicized that many different variants of SARS-CoV-2 (which causes COVID-19) have emerged, most of which

Subscribe to Our Wholistic Planet Newsletter
*Your privacy is important to us. We will never sell or distribute your email address to others.