Patsy Giarda, APRN, CPNP
– Nationally Certified Pediatric Nurse Practitioner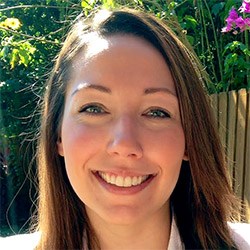 Patsy Giarda is a Board Certified Pediatric Nurse Practitioner. Patsy obtained a Bachelor's in Nursing from Florida State University, and a Master's of Science in Nursing from the University of South Florida, with a concentration in Pediatric Primary Care. While working many years in various inpatient pediatric settings, she developed a passion for helping families understand the disease processes going on with their child. She discovered that with knowledge, these families could become empowered to take control of their child's health management.
Patsy also began to observe that with adequate preventative care and health promotion, children could remain healthy despite having various medical conditions. She quickly realized that in primary care, she could help children and families stay healthier with the guidance of health optimization and prevention of disease. We are fortunate to have Patsy provide her knowledge, skills, and compassion to the families of Wholistic Pediatrics and Family Care.